Misc items imported from Japan
All Items are
NEW
and
SEALED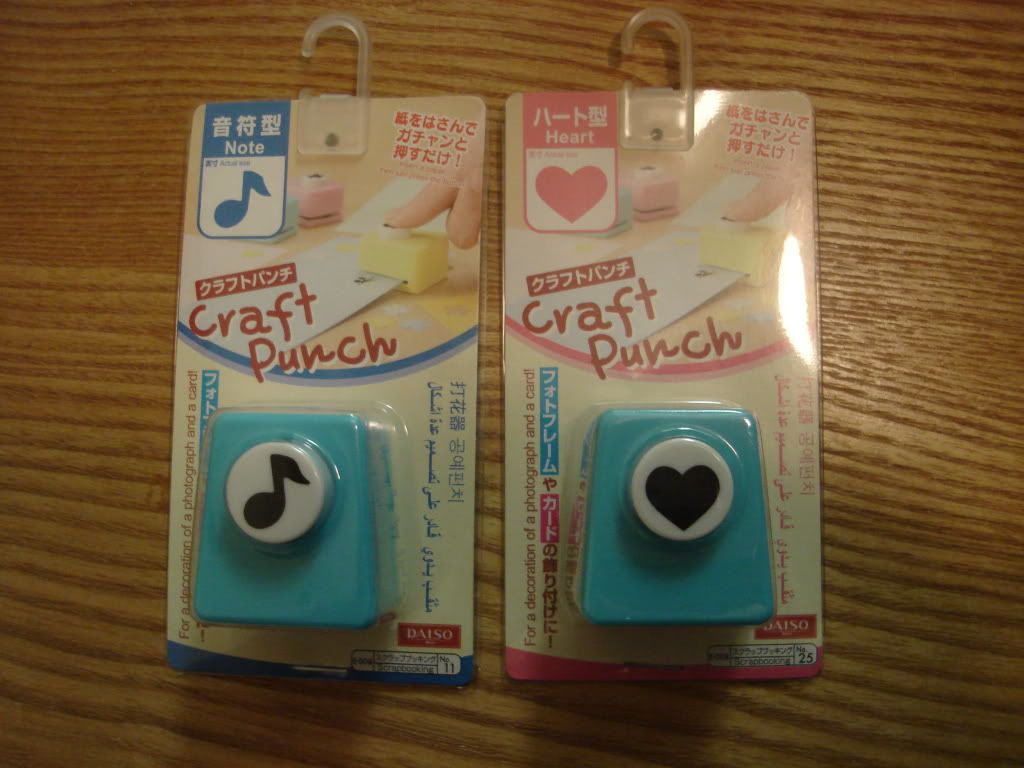 Craft Punch
$4 Each
Available in: musical note, heart, star, three leaf clover, sakura blossom, dog, cat, butterfly, smiley face and more!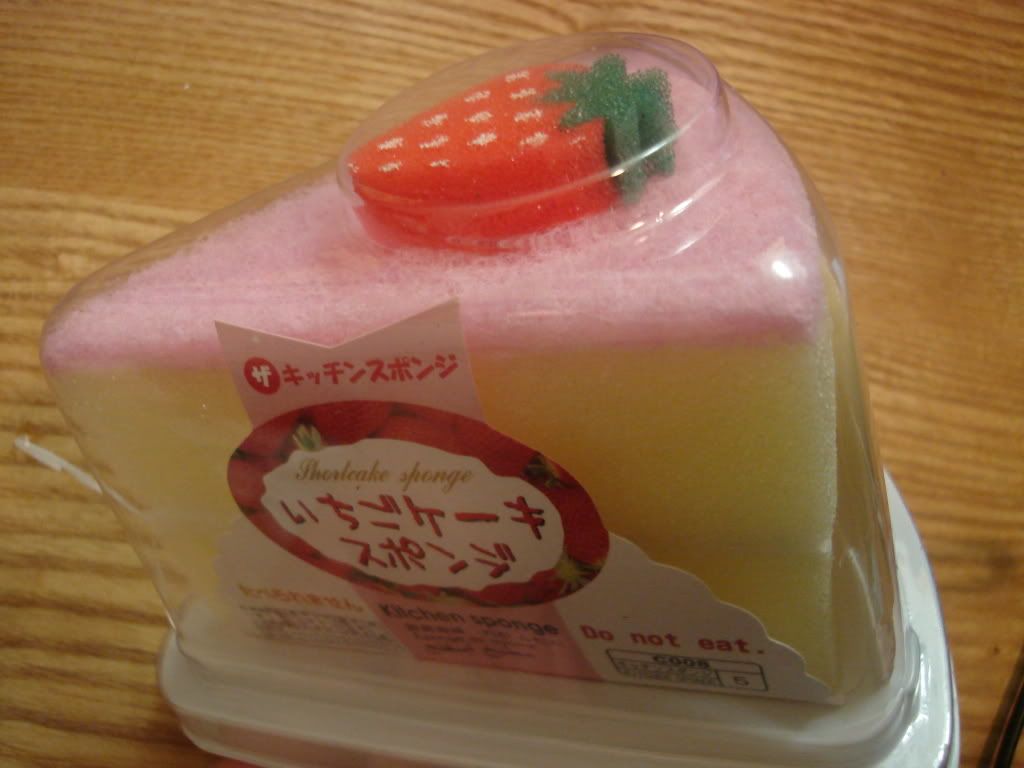 BIG Cake Sponge!
Super adorable way to clean your dishes or kitchen! $5
Other views:
View 2
and
View 3
Available in Strawberry and Chocolate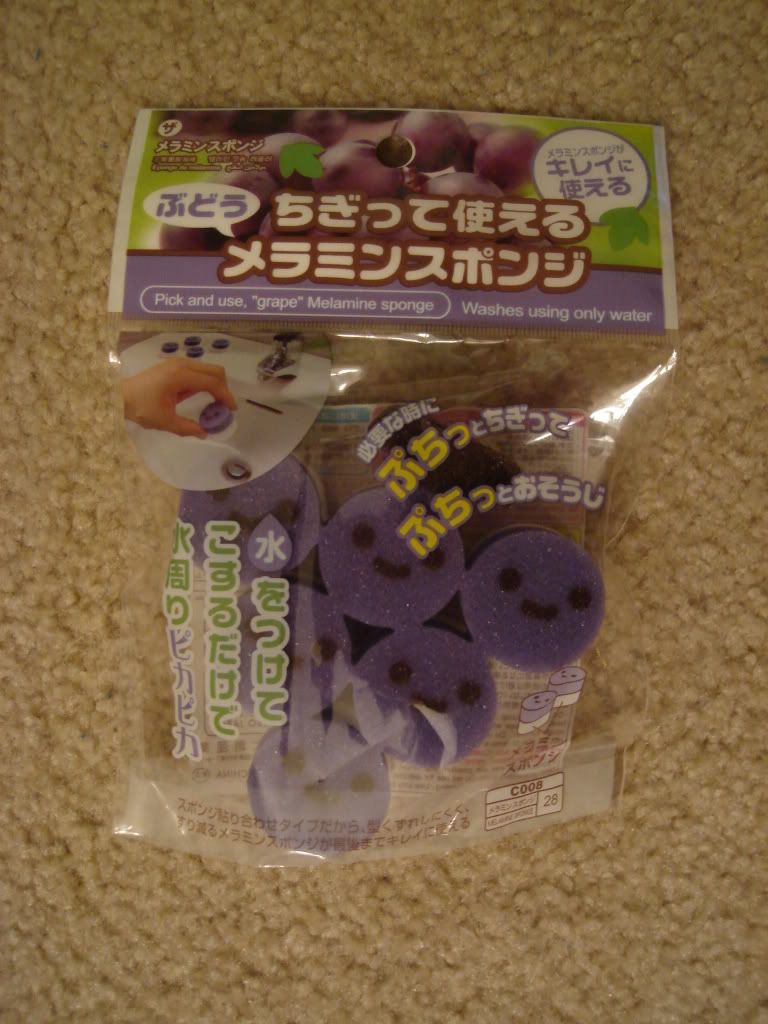 Grape Happy Sponge $5
Each grape can be broken into an individual mini sponge or it can be used as a whole.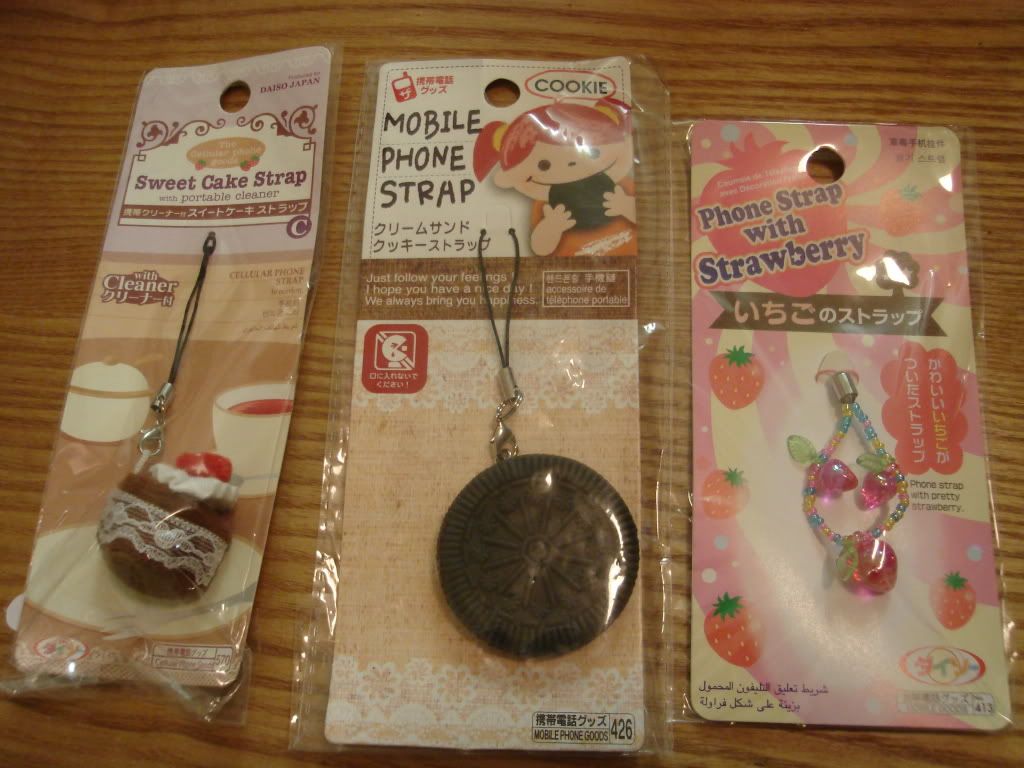 Cake Charm $3
Oreo Cookie Charm $4
Strawberry Charm $3
Copyman boy (only one left!) $3 each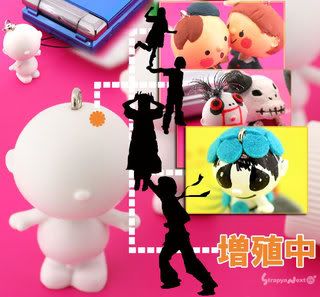 To see what they can look like after modification...http://img.photobucket.com/albums/v480/mysticeden/Store/copymandone.jpg
Super Idol Kawaii Duck Chan Cell Phone Strap $2
(lights up and makes noise)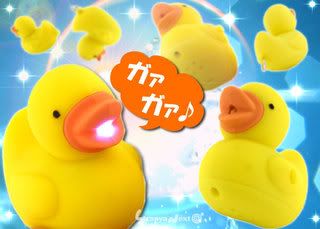 Felice Happy Spoon with Swarovski Blue Crystal Cell Phone $4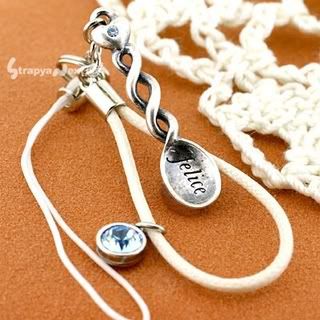 Felice Happy Spoon with Swarovski Crystal Fastener Charm $3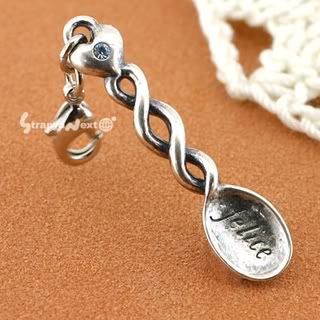 Fluffy Downy Animal Paw Mobile Cleaner Cell Phone Strap Bunny $2
( cleans electronic things)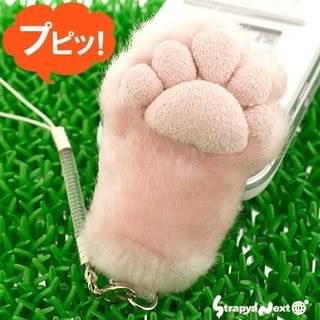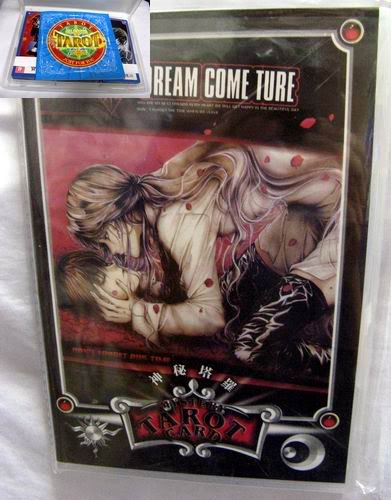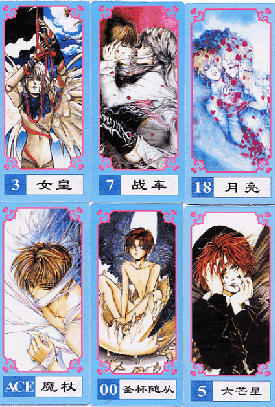 Angel Sanctuary Tarot Card $10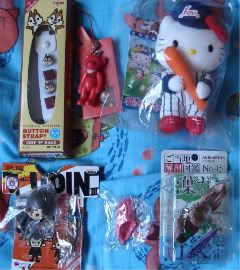 Hello Kitty All Star Japan Baseball plush cellphone strap $5
Vinda Bear December $2
Chip N Dale button Strap CellPhone $5(the buttons can be taken off and changed around)Lupin III chibi keychain and cel charm $5
Crab cellphone charm (shows the inside of the crab and anatomy) FREE just pay shipping
croc shoe charm pink $1
---